Release day is finally here!! Thank you Amazon for putting it up in near-record time (they were a little slow with updating over the weekend). Enjoy! 😀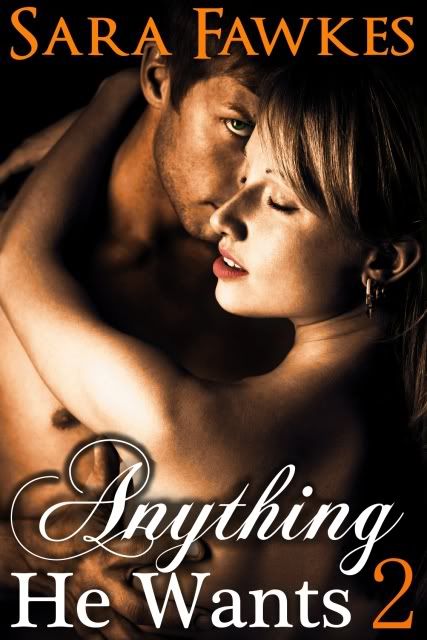 Seduced then coerced into a job as "personal assistant", Lucy Delacourt has all but signed her body over to CEO Jeremiah Hamilton, promising to do anything he wants. Now she's Paris-bound and determined to resist him and the diamond-studded world of the ultra-rich.
Jeremiah isn't interested in forcing Lucy to obey a simple contract. He knows exactly what he wants: his new assistant's complete surrender. A man used to getting his own way, Jeremiah won't hesitate to do whatever it takes to sway his assistant and Lucy finds, to her horror, that the price she has to pay might be something she secretly craves.